The legal profession is essential to maintaining legal rules and upholding justice. India has a vast and diverse legal landscape. So obviously, the demand for skilled legal professionals is increasing continuously. Paralegals play an essential role in this profession. They are also known as legal assistants. So paralegal certification courses also have equal importance. This blog is for those who wish to enter the paralegal profession.
Paralegals provide support to lawyers, law firms, and legal departments. Pursuing a paralegal course is necessary for candidates who seek jobs in this dynamic field. Paralegal certification courses, as well as paralegal training, definitely help people enter this world of opportunity. This blog will provide a detailed idea of the top 10 paralegal training institutes that offer paralegal certification courses. Let us check
Watch this video for more information
1. Henry Harvin Law Academy
Paralegal Certification Courses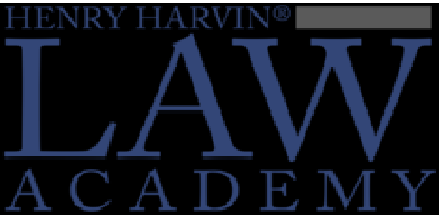 Being the world's number one upskilling and reskilling institute, Henry Harvin's paralegal course gives professionals a pathway to a new career with a high growth rate. They can learn from skilled and experienced trainers. The well-prepared curriculum helps learners become established paralegals in the law community. Henry Harvin's paralegal course is a 9-in-1 program that includes 16 hours of training, projects, an internship, certification, placement, E-learning, masterclasses, Hackathons, and a one-year gold membership in Henry Harvin Law Academy for the paralegal certification courses. The faculty at Henry Harvin are industry experts with 15+ years of experience. The certification from the institute is globally accepted. During the internship, paralegal training opens a vast world of career opportunities in an ever-expanding domain.
Course Highlights
It is a 9-in-1 course.
25000 global job opportunities
55+ freelancing opportunity
Gold Membership
Live classes
NSDC Co-branded curriculum
Eligibility
The most important eligibility criteria are Graduation or a diploma. Although team leaders, journalists, or managers can pursue this course.
Duration
16 hrs
Course fee
INR 12500
2. Ignou School of Law
Diploma in Paralegal Practice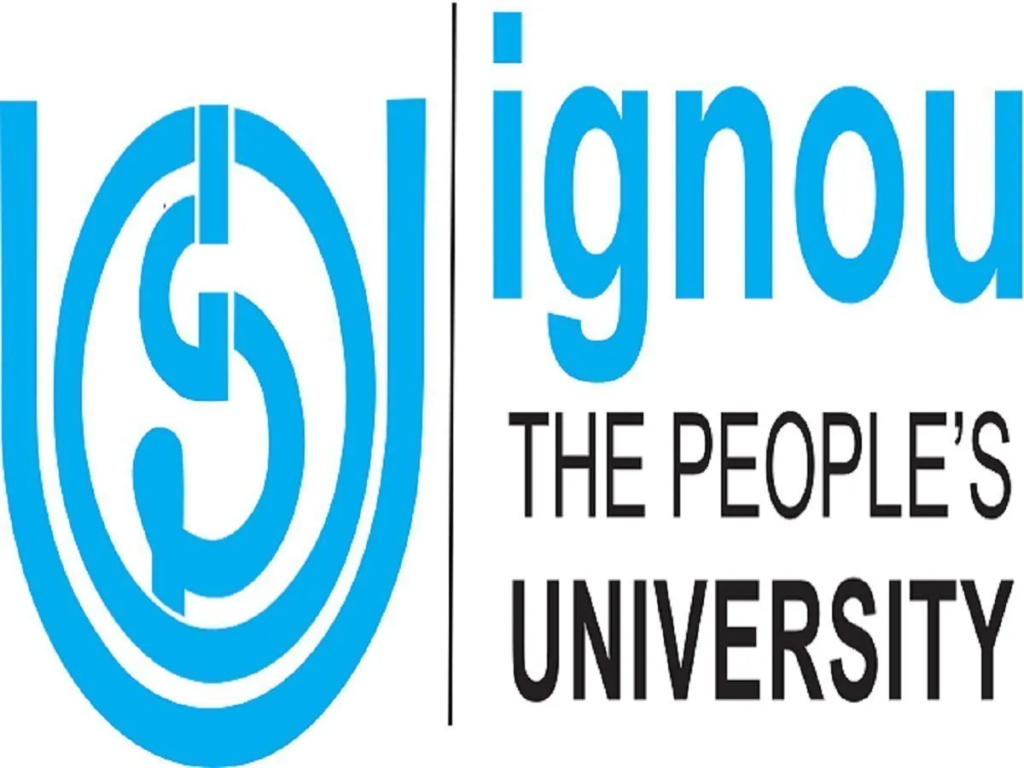 Diploma in Paralegal Practice (DIPP) is a unique course by IGNOU, a central university in India. It is one of the approved certification courses in India. This program design is well-structured. It enables learners to understand the lega l system effectively. Knowledge of laws and rights under our constitution helps us live a life with dignity. This course provides all you need to know about the law.
Course Highlights
Flexible admission rules
Paralegal certification Courses at affordable prices
Modular programs
Credit system
Diversified learner group
Eligibility
10+2 or it's equivalent of BPP from IGNOU
Duration
1-3 years
Course Fee
INR 8400
3. IALM
Online Paralegal Certification Courses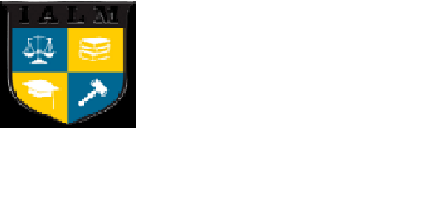 This course offers a thorough and adaptable curriculum. The modules cover topics like the technologies and tools paralegals apply in this field. The online paralegal training program enables learners to gain the specialized professional skills that employers want. Paralegal certification courses like the IALM course help you succeed in your career as a paralegal professional.
Course Highlights
online law course
Time flexibility
Training from practicing lawyers
Access to online study materials for up to one year
Eligibility
A minimum qualification of 10+2 is required to enroll in the IALM paralegal course.
Duration
Three months
Course Fee
Rs. 11000
4. Law Sikho Paralegal Certification Courses
Paralegal Associate Diploma Course

The National Skill Development Corporation recognizes this course. The course covers highly relevant skills like social media management, website and blog management, research, online form filling, and submissions.
Course High lights
Online 24/7 access
Hard copy study material
Practical exercises
Live doubt clearing
Convenient class timing
Eligibility
Candidates with 10+2 eligibility can apply.
Duration
12 months
Course Fee
Rs. 50000
5. Symbiosis w School ( SLS)
Paralegal Certification Courses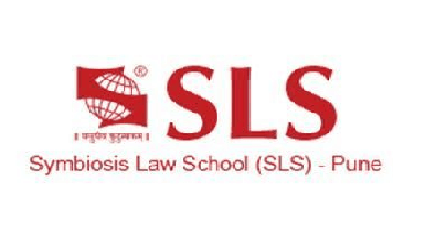 Sym bio sis Law School is the best private law school in Pune. The school offers a specialized paralegal program. The students can thoroughly learn intellectual property, corporate law, and family law through these paralegal certification courses. The trainers are well-experienced legal professionals. This course helps students enhance their knowledge and learning experience.
Highlights
Highly experienced faculty
Holistic learning
Ranked 3rd best law school in India
Regular events
Strong placement cell
Eligibility
A student pursuing a law program from any college in Pune can enroll in the course.
Duration
One year
Course Fee
55000
6. National Law University Odisha( LUO) Paralegal Certification Courses
Advanced Vocational Diploma in Paralegal Studies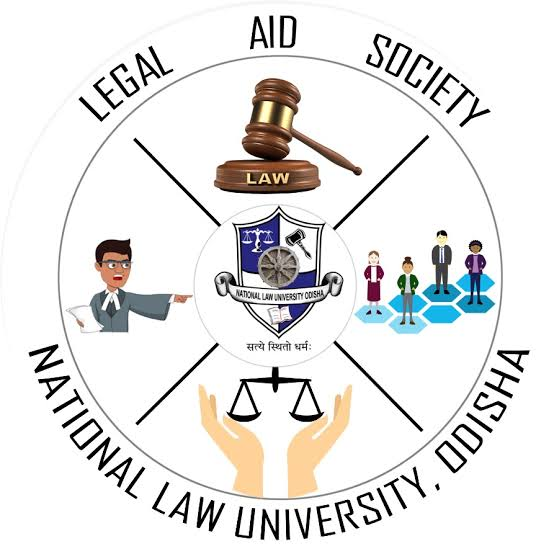 This program focuses on criminal justice and child rights. The main objective of this course is to develop an awareness of the law in communities. Legal services and paralegal education strengthen legal empowerment. Furthermore, this course helps to bring the law closer to people.
Highlights
Internships
Placements
Scholarship schemes
Student support platform
Eligibility
Students who have passed 10+2 or equivalent courses in any stream can join the program.
Duration
Three years
Fee
R . 25000
7. Tezpur University
Diploma in paralegal services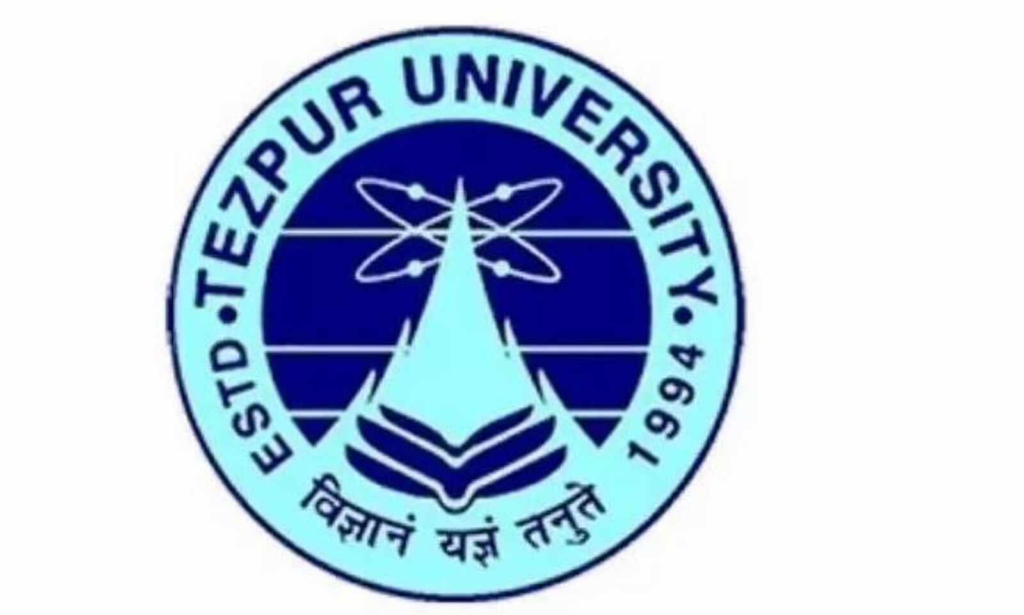 Educational skills, Knowledge, and competencies are essential to working as a paralegal. The diploma program in paralegal practice at com unity college Tezpur University enhances all these skills.
The program aims to provide students with law and legal system informatics competencies. T e curriculum promotes a comprehensive approach to issues related to paralegal training and providing information technology-related legal services. Besides, it offers multiple opportunities for students to practice paralegal skills.
Highlights
It is the only Paralegal practice program approved by UGC in the Northeast region.
Personal attention to students
Well-experienced lawyers and paralegals as trainers
Duration
A full-time program of one-year duration
Eligibility
Students with 10+2 or equivalent qualifications can apply.
Course Fee
3000 per semester
8. ASAP- Additional skill Acquisition program
Paralegal associate diploma course y a Kerala government company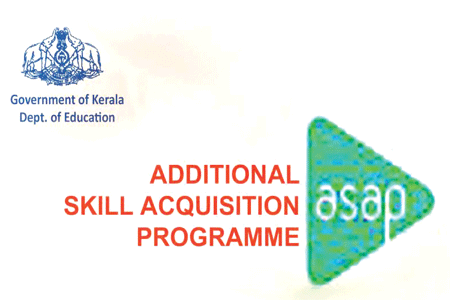 The course aims to equip learners to support lawyers in legal actions, understand documentation, and manage depositions. In addition to that
They acquire knowledge in preparing case files and e- filing related to legal actions or litigations. Students thoroughly understand how to review and draft different contracts, find favorable clauses for o against the client, and manage documents.
Course Highlights
Online course
Flexible timing
In partnership with Law Sikho
Eligibility
10+2 or equivalent. Law students and professionals looking for remote paralegal jobs can also apply.
Duration
520 hours
Cours fee
INR 38997
9. Udemy
Paralegal Certification Courses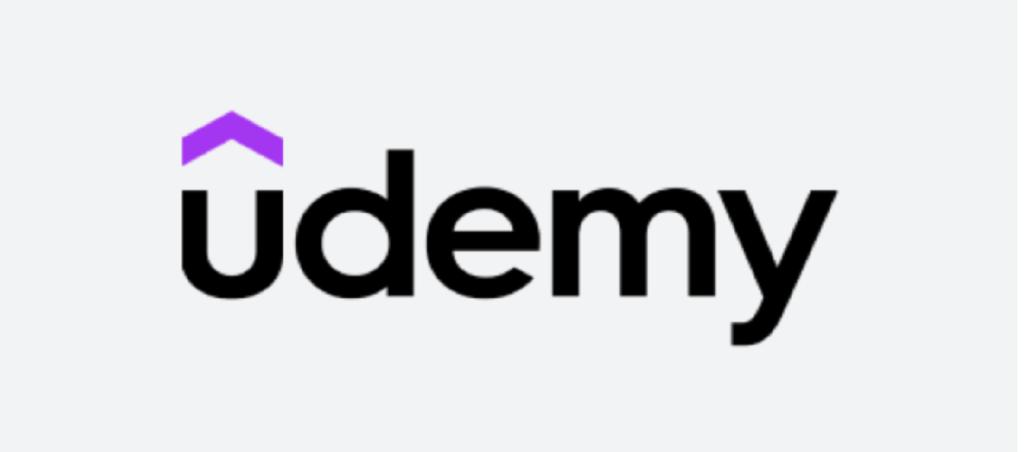 It is a fast introductory course for beginners. The curriculum covers the introduction and overview of the paralegal occupation. Even though it is a beginner-level course, the students will get an overview of skills, abilities, duties, legal services, societal roles, and practical contributions of law offices and the legal department of a paralegal.
Highlights
A focused and time-saving course.
No previous knowledge required
Full lifetime Access.
Duration:
It is a 1-hour video with four downloadable resources.
Eligibility
Anyone who has passed the 12th grade can apply.
Course Fee
INR 799
10. Train up
Paralegal training.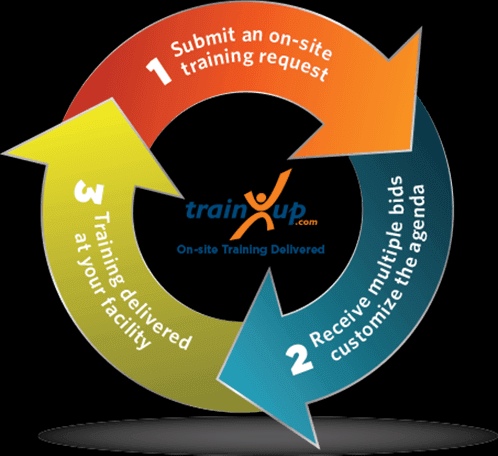 TrainUp.com is a network with over 300,000 instructor-led training events and 20,000 online courses and videos.
Platforms like this help save time and provide better quality education than traditional training methods. TrainUp.com is a one-stop source for the best virtual paralegal training courses. It lists more than eight self-paced online paralegal training courses.
Highlights
Classes are available in person or in groups.
Instructor-led live training.
35 E-learning courses
Eligibility
Professionals working in any field who wish to gain legal knowledge can apply.
Duration
Self-paced
Course Fees
Course Fees: 2200
Please Watch this Video for more information
https://www.youtube.com/watch?v=CjSCdSAFqiY
Even though most paralegals work in law firms, their knowledge and abilities are transferable to many other workplaces. Working as a paralegal is possible in corporate legal departments, government organizations, banking institutions, insurance companies, professional organizations, and healthcare organizations. Altogether, this certification provides many career opportunities.
Conclusion
Pursuing a paralegal course is a game-changer for aspiring legal professionals. It also provides the knowledge, skills, and expertise required to excel in various legal domains. These top 10 p paralegal courses offer comprehensive training, practical experience, and industry recognition, making them valuable credentials for individuals seeking a successful career in the legal field. Paralegal certification courses open doors to a rewarding career in the legal profession. Whether you are a fresh graduate or an experienced professional seeking to advance your career, enrolling in a paralegal certification program can undoubtedly boost your prospects in the legal industry. The top 10 paralegal courses mentioned here offer high-quality education and practical training, preparing you to become an essential asset in the legal field.
Recommended reads:
Ten best content writing courses in India
Top 20 English writing tips for beginners
FAQs
Q.1: What is the job of a paralegal?
Paralegals are also known as legal assistants. They provide support to lawyers, law firms, and legal departments.

Q.2: Do paralegals require a bachelor's degree in Law?
No. Paralegals don't require a bachelor's degree in Law. Anyone with 10+2 or equivalent qualifications can do the job of a paralegal.


Q.3: What are the average Fees for a paralegal certification course?
The course Fee varies depending on duration and institute. However, the average fee varies from 10,000 to 50,000 INR.

Q4. Name some good paralegal training institutes in India.
Henry Harvin is one of the best paralegal training institutes in India. Additionally, Symbiosis, IGNOU, etc., provide paralegal certification courses.