Have an eye for details, enjoy researching and investigating, then consider the Paralegal Certification courses. With many types of paralegal training available online and offline, choose the one that suits your interest. Things when done the legal way may be a difficult path to decide, but surely takes you a long way with stability and growth.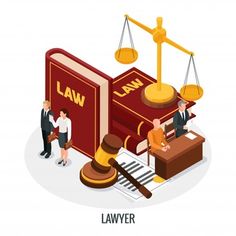 In order to be a paralegal in India, you have to complete paralegal training from a certified institute. Firstly, complete the Paralegal Certification course; secondly, decide a speciality and join an internship at a law firm and lastly write your paralegal resume to appear for interviews. Below are some institutes offering Paralegal certification courses in India.
Eligibility to pursue Paralegal certification courses
College Graduates
Diploma Graduates
Team Leads
Journalists
Managers
Careers as a Paralegal
Specialist
Corporate paralegals
Litigation paralegals
Transactional paralegals
Some common types of Paralegal Certification courses include:
Legal research and writing
Litigation support
Corporate law
Real estate law
Estate planning
Bankruptcy law
Immigration law
Criminal law
Let us look into the top 10 Paralegal Certification Courses
1. Henry Harvin – Paralegal Course

Clearly, Henry Harvin provides a 9-in-1 course covering learning plus implementation for every aspect of learning. The course delivers extensive legal drafting training to teach the major concepts of paralegal.
The course lets you learn-
Legal document drafting
Essentials of paralegal protocols
Legal ethics and its dimensions
Record maintenance and information handling
Details of the course
Other course offered by HH
Advanced Legal Drafting for Corporate Course
Watch Video on Legal Drafting
2. Indian Academy of Law and Management-Paralegal Certification Courses

Due to its growing importance since 2008, paralegal training is a fantastic career opportunity for people seeking to serve the community for a better life. The IALM paralegal course not only gives an adaptable curriculum but also provides the skills of a legal professional. It teaches you-
The legal disciplines and technology used
Writing skills of a professional
Knowledge and abilities of different workplaces
Details of the course
3. IGNOU – Diploma in Paralegal Practice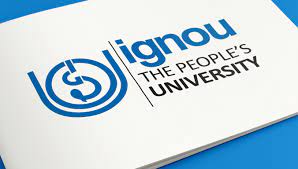 Admittedly, legal systems need to be strong and surely the ones running them. In a nutshell, the Central University of India provides a course which will equip its learners with skills that will help them run the legal system effectively. This paralegal training aims to-
Develop an understanding of the judicial system
Impart skills in assessing legal institutions
Develop a cadre to strengthen the legal system
Details of the course
4. LawSikho – Paralegal Associate Diploma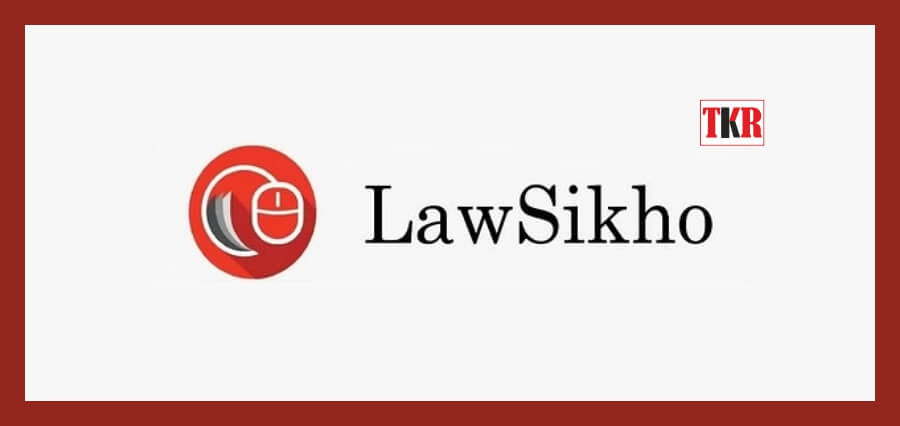 Typically, as the name suggests, Law Sikho provides this course in co-branding with National Skills Development Corporation to make India skilful. The Paralegal Certification courses are designed carefully to bring about change in the way people communicate in a structured manner lawfully. Apart from the basic and advanced doable, the course focuses on-
Teaching legal language for communication
Help increase a lawyer's productivity by assisting them
Review contracts and find clauses suitable for the case
Management of a lawyer's office
Handle media interventions
Details of the course
5. Indian Study Channel – Diploma in Paralegal Practice

Along with standing in the courtroom and presenting facts, a lot of reasoning goes behind, which the paralegals do. This course enables the learners to understand the law and do this research work with all knowledge necessary. The course objectives to-
Give a functional understanding of legal systems
Develop skills to assess justice for citizens
Deliver preventive legal assistance
Details of the course
6. National Law University, Odisha – Advance Vocational Diploma in Paralegal Studies

NLUO commits to promoting justice for all, and for the same reason it wants to bridge the legal knowledge gap in the country. This programme blends knowledge-based and skill-based education for learners. The focus is on-
Criminal Justice and Child Rights
Educate the public about law through this course
The link between the community and justice-delivering systems
Details of the course
Languages- Odia, Hindi, English
7. Symbiosis – Certificate Program in Paralegal Skills

Being one of the most trusted institutes in India, Symbiosis yet again provides a course which will certify you to be a paralegal professional. The paralegal training conducted by the institute focuses on legal ethics, responsibilities, data handling, supervision and litigation, and other necessary processes of knowledge.
Details of the course
Languages-Hindi, English. Marathi
8. Alison-Paralegal Certification Courses

The course is undoubtedly designed to train the learners to perform legal tasks under the supervision of lawyers. These are special tasks that help the lawyers to find facts about the course and get in-depth knowledge of the client's case. There are multiple courses offered by Alison in the same context.
Details of the course
9. ASAP- A Government of Kerala Company
Diploma Course-Paralegal Associate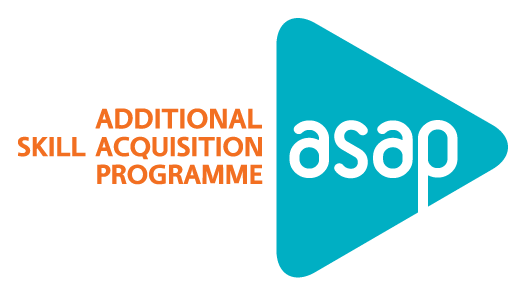 Any person who has completed 10+2 can apply for this diploma course by Kerala Government. The course aims to support lawyers by providing them assistance in the form of paralegals. Help needed by lawyers can range variedly like-
Litigation work
Drafting legal papers
Manage depositions
Maintain case files and e-filing of litigations
Details of the course
10. Imperial Institute of Management – Diploma in Paralegal Practice

There is a great demand for services like paralegal services. The paralegal certifications courses in India provide a gamut of knowledge required for entering into the law systems of India. This course will help teach the students all that they need to learn about the legal and judicial systems.
Details of the course
Related Reads
Interpretation of Statutes and its Rules
Top 10 Law Firms That Pay The Highest Salary In India
Conclusion
It is therefore necessary to be aware of the laws and rules of the land, for they will help you get justice at any step in life. The Paralegal Certification courses are gaining importance over the last few years as the country is moving towards awareness and ethics in conducting one's life.
FAQs
Q1. What exactly is about Paralegal Certification courses?
Paralegal certification gives you knowledge of how the judiciary system works. It lets you assist lawyers in filing documents related to a case, understand the legal procedures for the smooth functioning of a case, and so on.
Q2. Is pursuing the course a daunting task?
Individuals who are passionate about serving justice to others, want to contribute to society in some way and enjoy participating in research will find this course interesting and engaging
Q3. What is the difference between a lawyer and a paralegal?
Paralegals just assist the lawyers in the documentation and research work. They are not qualified to represent a client in a court of law, as they do not hold the degree to be a lawyer. The lawyer, on the other hand, is an expert in the study of law related to society and country.
Q4. What skills does a Paralegal require?
Some skills can be –
1. Problem-solving skills
2. Communication
3. Creative writing, and
4. Listening skills.