Dialysis Technician plays a vital role in life-sustaining treatment for individuals with kidney failure. To become a skilled and competent dialysis technician, it's essential to receive proper training and education. The article deals with the top 7 dialysis technician courses or dialysis technician certifications that help dialysis technician aspirants choose their careers.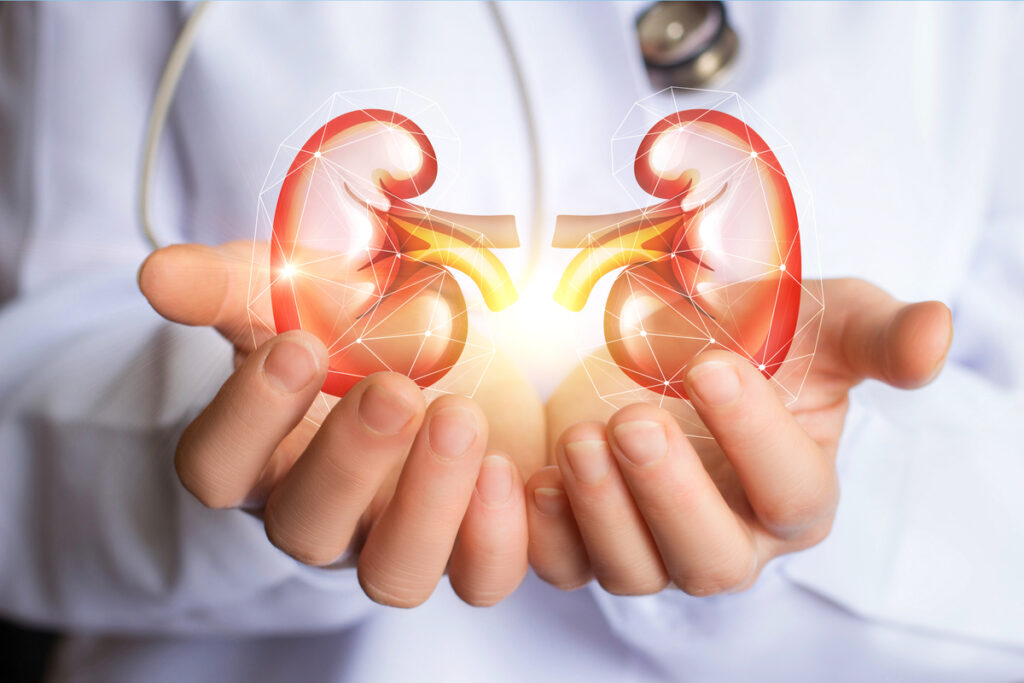 About Dialysis Technician courses
In the field of medical technology dialysis process always promise in treating kidney failures giving patients a new hope to sustain. A dialysis technician is a crucial member of the paramedical team for taking utmost care of individuals with kidney failure or impaired kidney function so it is very important for technicians to have a dialysis technician course.
The primary role of a dialysis technician is to operate and maintain dialysis machines used in haemodialysis or dialysis treatments. Dialysis technicians are responsible for preparing, sterilizing equipment, setting up the dialysis machine, and monitoring patients during the procedure. They ensure that patients are comfortable and maintain their vitals stable throughout the treatment.
The dialysis technicians measure patients' vital signs, take blood samples, and monitor fluid intake and output. Dialysis technician helps in recording and maintaining accurate information regarding patients who undergo treatment. Additionally, they play a crucial role in infection control measures, ensuring a clean and safe environment for patients undergoing dialysis.
Dialysis technician courses' main goal is to give students a complete understanding of dialysis principles, patient care, machine operation, and safety protocols. 12th-grade graduates can choose it as a career option with an average salary expectancy of 2lakhs -4.2 lakhs. The duration of these courses can range from a few months to two years, depending on the institute and the program's intensity.
Dialysis technicians' job is to perform crucial tasks, here are the top 7 dialysis technician course providers.
A dialysis technician is a key player in the healthcare industry's nephrology division, providing life and the top institutes that provide this training.
1.Henry Harvin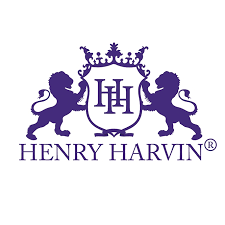 Henry Harvin is a renowned institution that offers a wide variety of courses in many fields with promising future endeavours. It has operations in and around the world and as part of its paramedical courses. Henry Harvin is conducting 800+ studies in 27 categories. it is offering a Dialysis technician certification with the most effective way of interactive sessions online. The course's distinctive and innovative academic curriculum covers a consortium of topics including training given by highly qualified healthcare professionals.
Key points that help to take up the dialysis technician certification from Henry Harvin
It covers 114 hours of live interactive sessions with NSDC integrated that are curated with utmost care and taught by 11+ years of experienced staff. Henry Harvin is a government-recognised institution that provides a hallmark certificate.
The course comprises ten modules covering basic anatomy, infection control, and renal disorder management. Students can also learn the peritoneal dialysis process along with haemodialysis.
Course Dialysis Technician course is a 6-month course with eligibility criteria for 12th-grade graduates. Henry Harvin charges INR 59500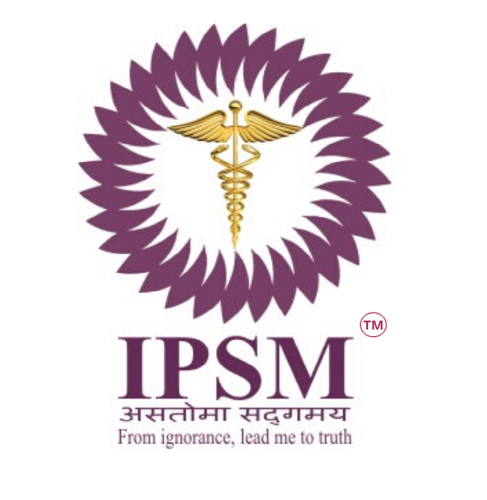 2.Institute of paramedical science and Management (IPMS)
IPMS is a management institution, a Delhi-based paramedical and management organisation that is providing two dialysis technicians courses. IPSM is under the Intellectual Society of India in Delhi under the Registration of Society Act 1860. IPMS provides regular on-campus dialysis technicians with regular courses and a practical knowledge gain course structure.
IPMS is offering two courses for dialysis technicians courses.
Diploma in dialysis technician course with durations of 2 years for 12th graduate with a science background.
Bachelor's degree in dialysis technician for 3 years duration after their twelfth grade.
The fee structure varies from INR 65000 to INR 75000
Dialysis technician course students here are well-equipped with the process and instrument handling. It also provides 6 months of practical classes.
IPMS is a regular academic institution that provides two-year dialysis technician certification of INR 68000
3. Nizam Institute of Medical Sciences (NIMS) College of Paramedical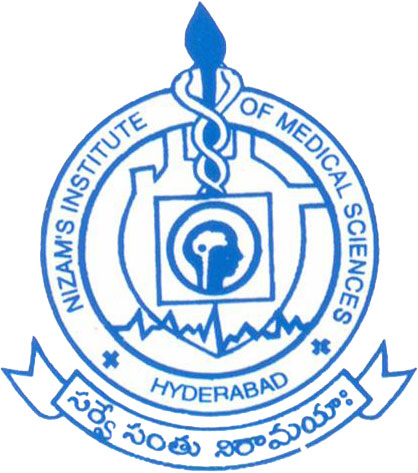 Nizam Institute of Medical Sciences (NIMS) belongs to the government of Telangana and is in Hyderabad. It is one of the prestigious institutions that is providing a regular on-campus bachelor's degree in Dialysis technician course with a practical orientation and job training and has proven to be the best of its kind.
Key points that help to take up the dialysis technician course from NIMMS
NIMS is a facilitation dialysis technician course in the name of a dialysis therapist.
Aspirants require intermediate (10+2) with a biology and physical science background.
It is a must for students to qualify for EAMCET a state-level entrance exam.
B.Sc. The dialysis Therapy Technology course is 4 years at INR140750 and comprises 4 semesters. That covers all the aspects.
4. Medvarsity as Dialysis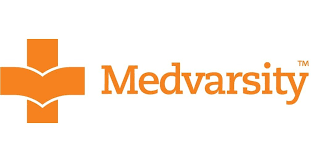 Medvarsity is an online platform health care education technology company that provides various courses for health science aspirants. It is extending its online courses extensively post covid tremendously. Medvarsity provides dialysis technician certification with a minimal time duration mainly concentrative on instrument handling.
Key points that help to take up the dialysis technician certification from Medvarsity
Medvarsity hands-on simulation training based on a fundamental case-based approach for 3 months.
Dialysis Technician certification is mostly of practical orientation rather than a theoretical approach covering aspects like the initiation of the dialysis process, patient management, and issues running in the dialysis unit. It mainly deals with the process of haemodialysis and the calibration of machines.
It gives training with a fee of $131.
5. Council of Education and Development Programmes (CEDP)
The Council of Education and Development Programmes (CEDP) is a skill-based institution that is facilitating three variations in dialysis technician courses. It is on-campus training that is in Mumbai, with a tie-up to Apollo Group for training in dialysis technician courses. It has a year program with an integrated course structure that has 4 months of on-the-job training.
Junior Dialysis Technician
Senior Dialysis Technician
Chief Dialysis Technician
Key points that help to take up the dialysis technician certification from CEDP
The dialysis Technician course of CEDP prepares students with this job-oriented program that develops the skills required to shine on students' chosen path. The program mainly concentrates on haemodialysis techniques and the program will introduce them to key principles of haemodialysis and haematological aspects.
CEDP trains in machine operation given industry experts that help dialysis technician certificate aspirants to get their desired knowledge.
CEDP offers a certificate in dialysis technician course for one year for 12th graduates with a science background for INR 31,735 to INR 2,00,000
6. Dialysis4career
Dialysis 4 Career is an American organisation with a New York license and partnered with the Borough Manhattan community and New York City College of Technology (CUNY)solely dedicated to providing online and campus dialysis-related courses. It proffers basic modules to advanced dialysis technician courses for various levels of dialysis technicians and doctors as well.
Key points that help to take up the dialysis technician certification from Dialysis4career
The dialysis technician course in Dialysis 4 career is self-paced learning in a stipulated period of 60 days that is provided at $ 635.
Dialysis 4 Career provides an on-campus dialysis technician certification for 9 weeks. The dialysis technician certificate course covers biomedical equipment handling, recognised by the nephrology nursing certification commission NNCC.
7. Virohan as Dialysis
It is an Indian-based institution that mainly focuses on healthcare industrial-oriented programs and is facilitating various healthcare-related programs, including a dialysis technician.
Key points that help to take up the dialysis technician certification from Virohan
It covers haemodialysis and peritoneal dialysis for dialysis technician courses students at clinical and home-based setups.
The course fee varies from INR 20000 to INR1,20,000 depending on the dialysis technician certification chosen by the students.
Conclusion:
Embarking on a career as a dialysis technician requires specialized training and certification. The 7 top Dialysis Technician courses mentioned in this article offer comprehensive education, hands-on experience, and recognized credentials, equipping individuals with the knowledge and skills needed for a rewarding and impactful career in the field of dialysis technology. Choose a course that aligns with your career goals, preferences, and learning style, and take the first step toward a fulfilling profession in healthcare.
Read more

: 7 Best Dialysis Technician Courses With Detail
Recommended Reads
Top 10 medical writing courses
Top courses listed after 12th grade
Frequently Asked Questions
Ques 1. Who is a dialysis technician?
Ans. A dialysis technician is one who handles dialysis machines and takes care of patients.
Ques 2. Who can apply for dialysis technician?
Ans. Students who must complete 12th grade or equivalent can apply for a dialysis technician course.
Ques 3. What is a dialysis technician course cost?
Ans.  Most of the courses free vary from INR 6500 to INR 200000 depending on the institution and kind of dialysis technician course.
Ques 4. How long does it take to become a certified dialysis technician?
Ans. Dialysis technician courses can take 3 months to 4 years depending on the certificate courses you choose.
 
Ques 5. What are the prospects for dialysis technicians?
Ans. Dialysis technicians can be absorbed by hospitals, clinics, and any facilities that provide dialysis as a service.