Employee of VIPSAM ****** gave a fresh update!
VIPSAM Scam is operated by a REPUTED GOVERNMENT OFFICER and a LAWYER.
Government of India and Bar Council of India should keep a note of it.
Further investigations revealed that VIPSAM scam involves:
2 marketing executives G***l & R***h
3 paramedical trainers K*****n, U*****i and M***t
VIPSAM Medical and Healthcare Education Pvt Ltd opened this week at Vidhya Bhim Complex at E-9 Opposite Bhajanpura Petrol Pump is seen as another SCAM rocking the city of Delhi.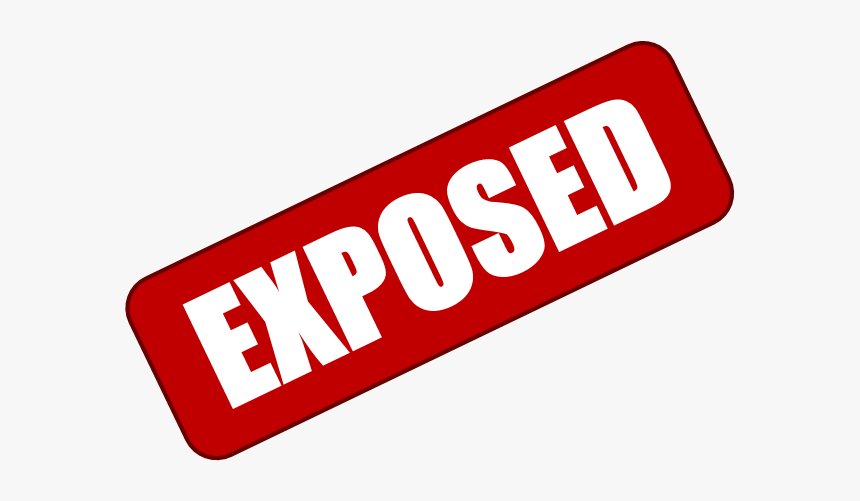 How are Innocent students are falling into VIPSAM scam?
Join the course in 50% less cost
Referral scheme of as high as 5000-10000 per student
Fake commitments, fake logos and fake certificates
VIPSAM SCAM also involves THEFT and FRAUD.
VIPSAM has stolen data from other institutes, spreading leaflets, their employees talking to students one to one.
VIPSAM has NO accreditations, NO affiliations, NO education background.
!! BEWARE of these SCAMSTERS students !!
Our reporters are investigating the issue further and will soon come out with more facts!